So I base coated my first few Nurgle Angels. Simple black and some red on them tonight. Maybe some greenstuff or rust effects!
Still have to post I will join the Tale of 40 Gamers 2011. After a long discussion with my friends I will join them on my horde character Getiktei again. An enhancement Shaman!
Good times! I raided most in The burning Crusade. Stopped in Wrath Of the Lich King and will now restart in Cataclysm. First thing up => making my shaman level 85 + getting the cool dungeon proto drake!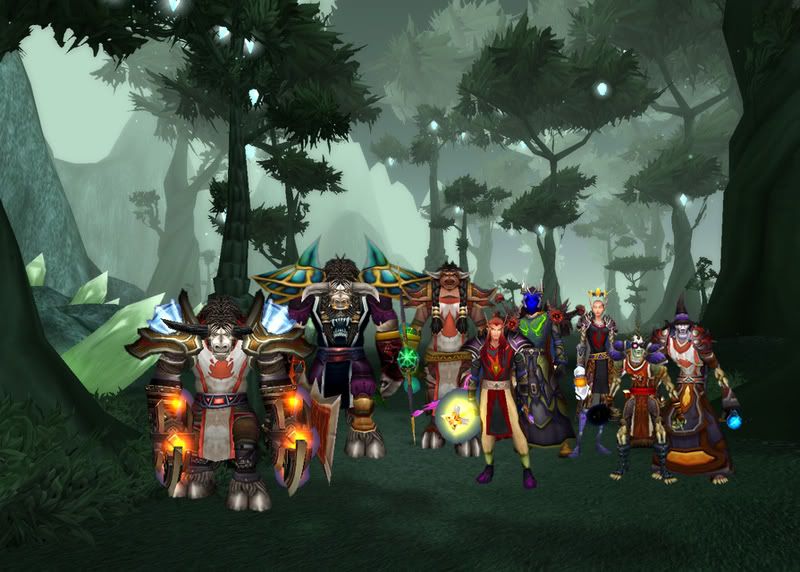 Eibende early days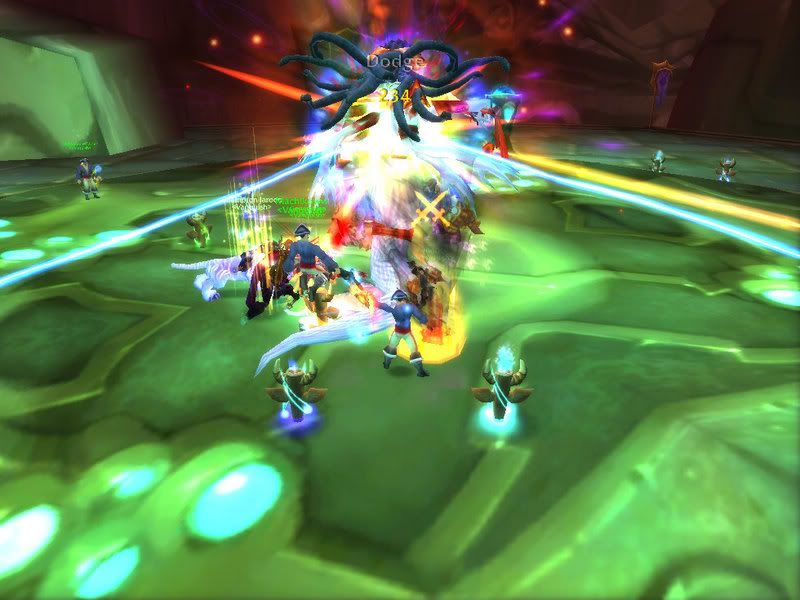 Lady Vashj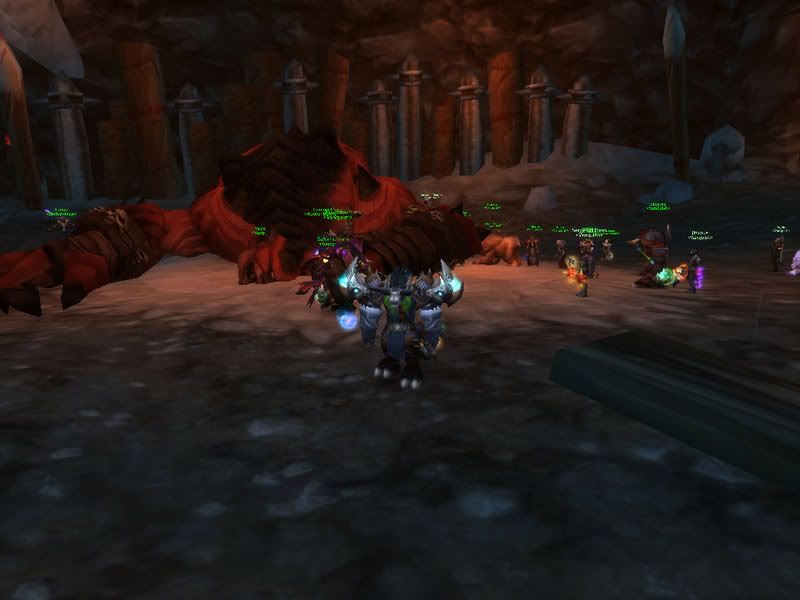 Gruul