So again a weekend of painting! I watched Grimm will I did it. Halfway the season now!
But let's talk some minis now! I painted all my neophytes from the Black Templar chapter. I vowed 8 but painted 10! All right me!
They still need to be based. Will do this with whole the squad! They have to be done before 23june. For this means done before the 20th. Cause I'm not going to Graspop Metal Meeting! Like the name says a metal festival in Dessel. Going to see some great bands like Sabaton! My inspiration for a deepstriking Blood Angels Army!
I also (finally) painted Lord Draigo, he was my first finecast model.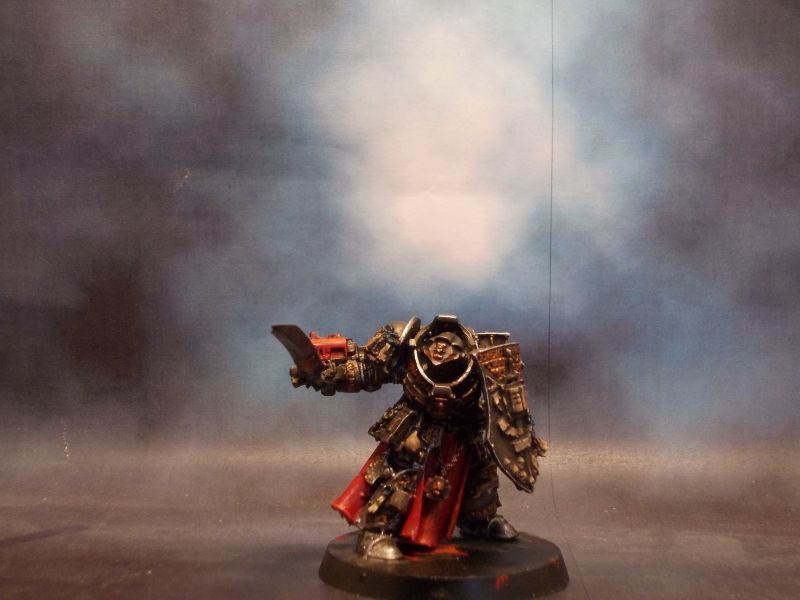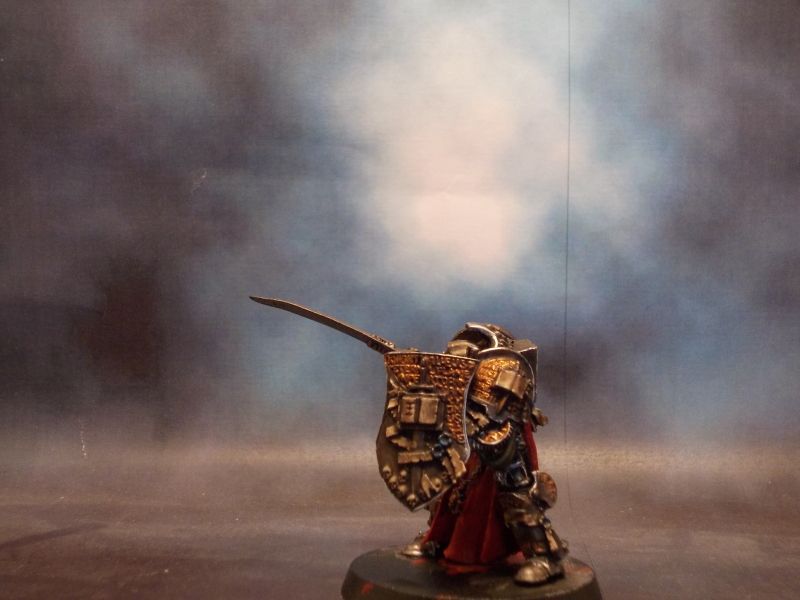 Sword is a bit bent but for the rest an okay model
And I must say I'm impressed! I'm thinking about conversions you could much easier now then with the metal models! I also got the brilliant idea of painting a Ogre Firebelly! Yes, a Fantasy model! I wanted to show the model to my girlfriend so I googled the name. And I can up to this: a Firebelly Toad!
Inspiration for my ogre Firebelly
Bazinga! I got an awesome idea! So I painted his skin like this! He is still a Work In progress! So don't shoot me!
Now it's time to paint my Black Templars up! I vowed 12! And I'm painting 14 dudes!
And I have to finish 5 Assault Terminators! Ooh and I also finally painted and based my Meltagunner and power fist dude!
On my desk is also a model for an old friend of mine: